ABOUT
What is the Women in Digital Health Initiative?
Launched in February 2018, the Women in Digital Health Initiative is focused on addressing the needs of women in the digital health community. By providing female entrepreneurs and innovation executives with relevant resources, content and a supportive community, we aim to help them develop the skills and confidence to be leaders in digital health. Whether it be through our quarterly social events, female-focused blog posts, or our monthly newsletter, we are uniting a community of women to learn from each other and become the female face of healthcare's future.
NATALIE CANTAVE RACHEL TALANIAN CELIA FOX
MARKETING & EVENTS MANAGER PROJECT COORDINATOR MARKETING COOP
EVENTS
Check out a recap from our last Women in Digital Health event: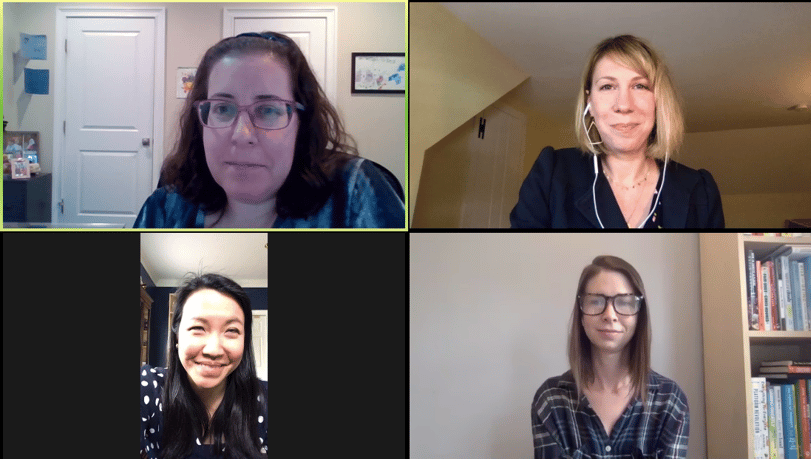 Panelists: Jen Horonjeff, founder and CEO of Savvy Cooperative; Amy VanHarren, founder and CEO of Pumpspotting; Beverly Hardy, Associate Director of Digital Business Development and Licensing at Sanofi; Floren Robinson Pressman (Moderator), Partner at Accenture
NEWS
What's Happening in the World of Digital Health?
6 FEMALE HEALTHTECH AND FINTECH INNOVATION LEADERS EXPLAIN HOW THEY GOT THEIR START
In celebration of International Women's Day, we wanted to highlight female leaders in healthtech and fintech- our two vertical accelerators at MassChallenge and two fields in which female leaders are the minority.
BUSTING THE SUCCESSFUL STARTUP FOUNDER MYTH: MEET HEATHER WAIBEL, A SOLO FEMALE ENTREPRENEUR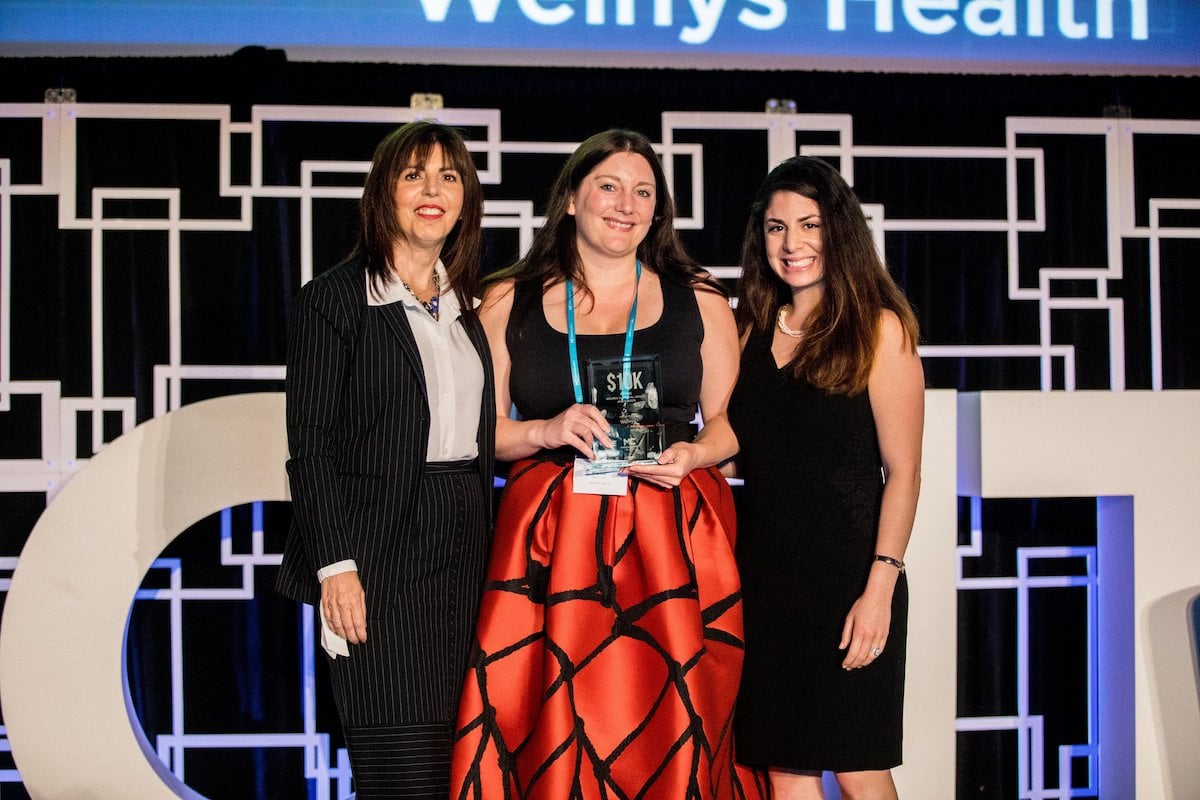 How can female entrepreneurs, who receive less than 3% of VC funding investments, change the world? Absolute grit.
HOW DIGITAL HEALTH SOLUTIONS IN MASSACHUSETTS AND BEYOND CAN SAVE 3 MILLION MOTHERS AND BABIES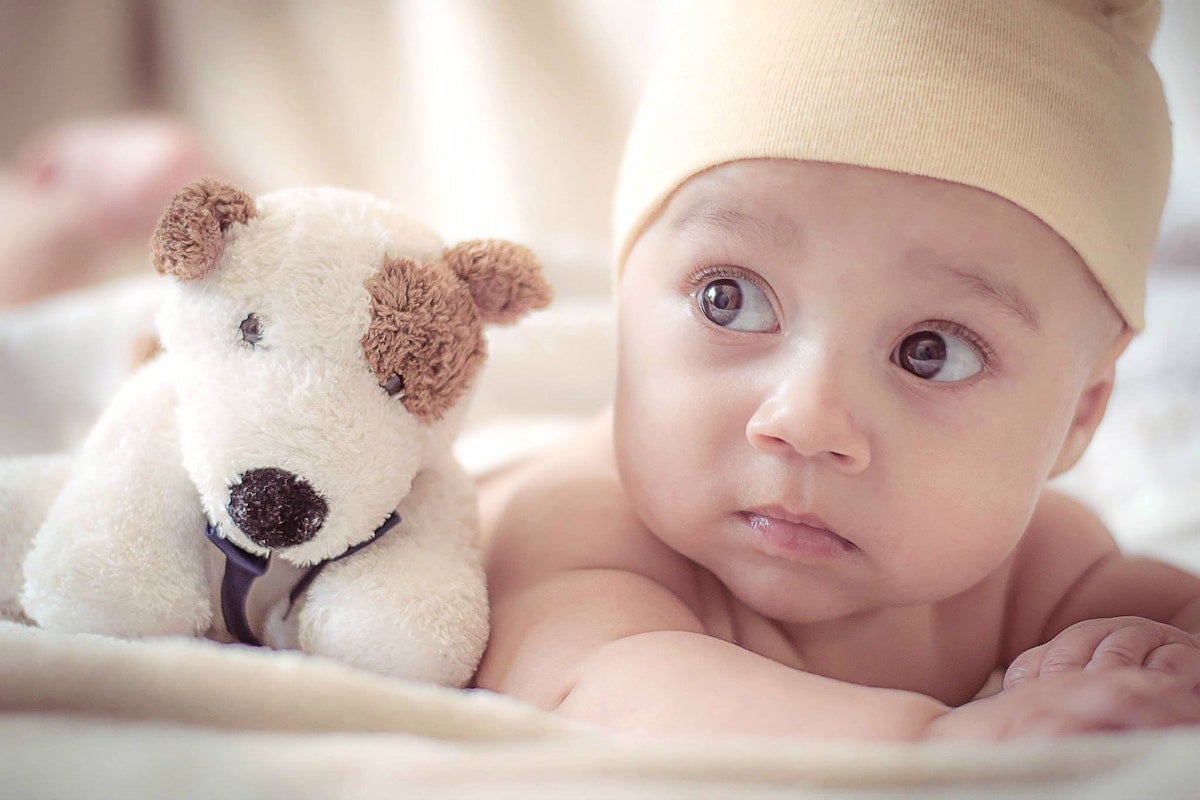 How can digital health impact maternal and child health in Massachusetts, the United States, and the world?
How digital health solutions in Massachusetts and beyond can save 3 million mothers and babies
THE PAST, PRESENT, AND FUTURE OF LGBTQ HEALTH IN THE COMMONWEALTH
Honoring the theme of this year's record-shattering Boston pride parade- looking back, loving forward - we take a look back at LGBTQ health's past, and highlight how women in digital health can help move it forward.